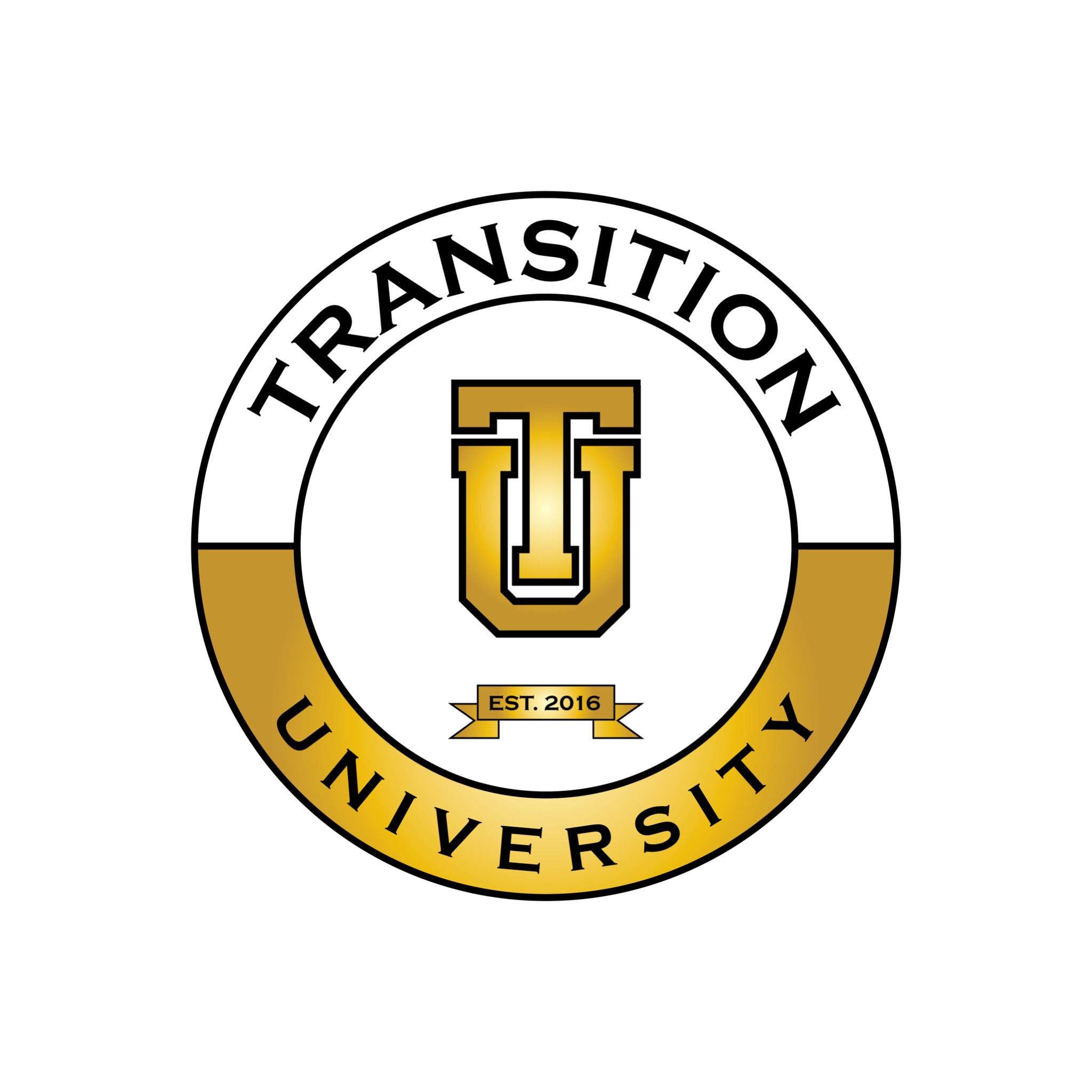 WELCOME TO TRANSITION UNIVERSITY
Join Professor B as he walks you through the basics of transitioning to and through college! Topics include goal setting, selecting a major, understanding degree plans, campus resources, time management, financial aid, and more. When you follow these practical keys, your transition to and through college will be more efficient and you will thrive! Even when faced with adversity!
WHO IS THIS COURSE FOR?
*College Bound High School Junior/Senior & their Family* *First/Second Year College Student & their Family*
HERE ARE A FEW REASONS WHY STUDENTS MAY NEED EXTRA GUIDANCE WITH COLLEGE PLANNING
For the 2018-2019 school year, the American School Counselor Association (ASCA) recommended a 250-to-1 ratio of students to school counselors. However, the national average was 430-to-1.
Counselors work very hard, but in most school districts and schools there aren't enough

counselors or

resources available to guide students on all aspect of making the college transition. If you need some additional guidance and knowledge in preparation for your first-year college experience, TransitionU is for you!
According to USA Facts (2019), there were 19.65 MILLION students enrolled in college.
Students are pursuing higher education, but many students are moving without true purpose. Ask yourself the following.. Why am I interested in attending a college or university? Do I know my purpose for pursuing a higher education? If you are having trouble answering those questions, TransitionU is for you!
According to Forbes (2021), there are 45 MILLION borrowers who collectively owe nearly $1.7 TRILLION in student loan debt in the U.S.
Student loan debt is a huge issue, but it doesn't have to be for you. Do you understand college cost? Do you have a plan to pay for college? If not, TransitionU is for you!
STUDENTS AND THEIR FAMILIES NEED GUIDANCE, KNOWLEDGE, AND SUPPORT!
You don't have to waste thousands or put yourself in unreasonable debt getting your degree! With nearly a decade of experience in higher education as a Financial Aid Counselor, College Professor, and Consultant, Professor B is here to be your guide while making this critical transition!
WHAT'S INCLUDED WITH TRANSITIONU?


Required text, The Transition Guide & Journal 3rd ed.
9 video lessons and slides
7 Book Exercises + 4 Assignments
TransitionU Assessment
Additional college & career related resources
Continued access to updated course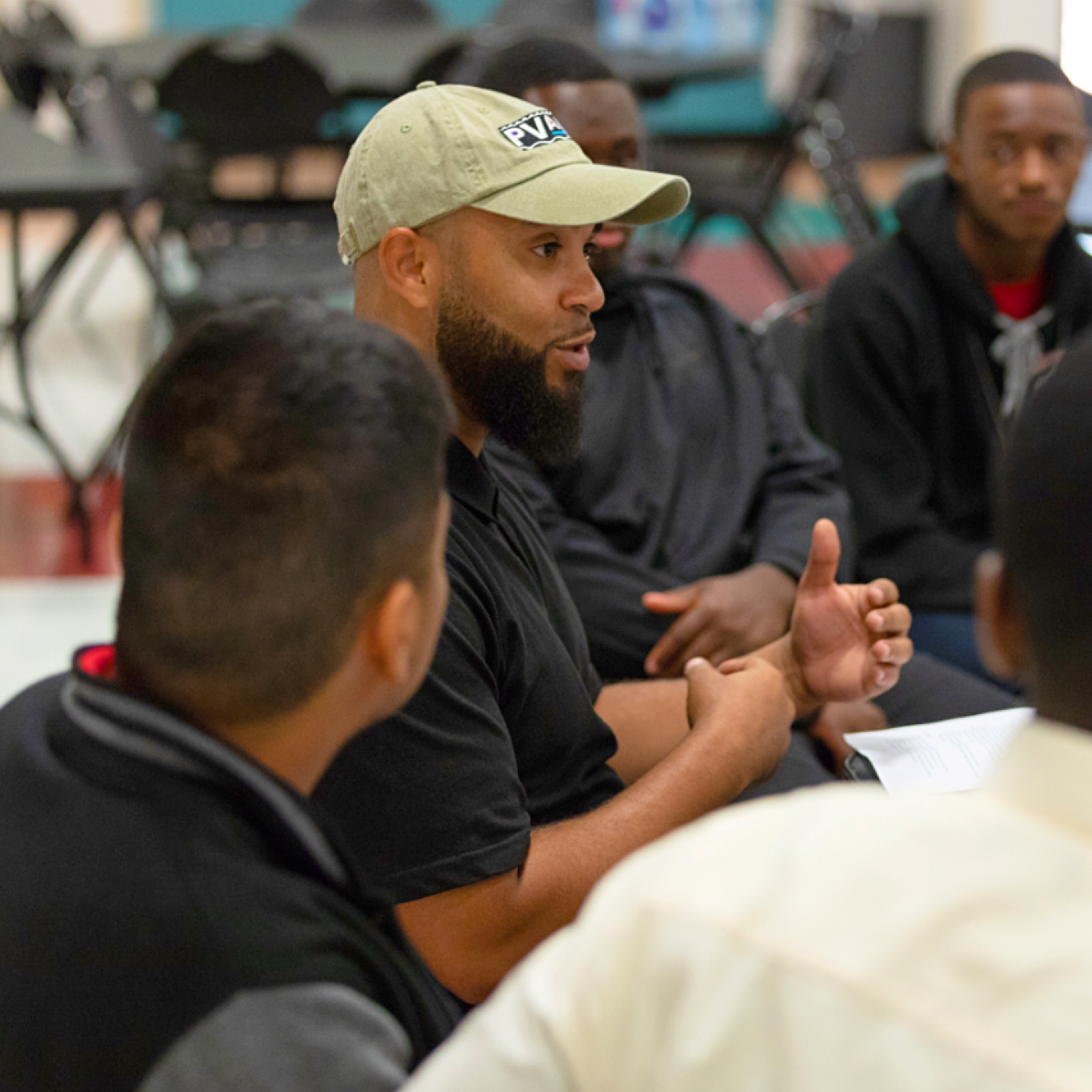 STUDENT TESTIMONIAL


"TransitionU is an amazing resource! This online course is perfect to go along with the book! I am so gratEful that Professor B created this for students like myself! It taught me a lot, especially campus resources and financial aid!"
-Jayla, Texas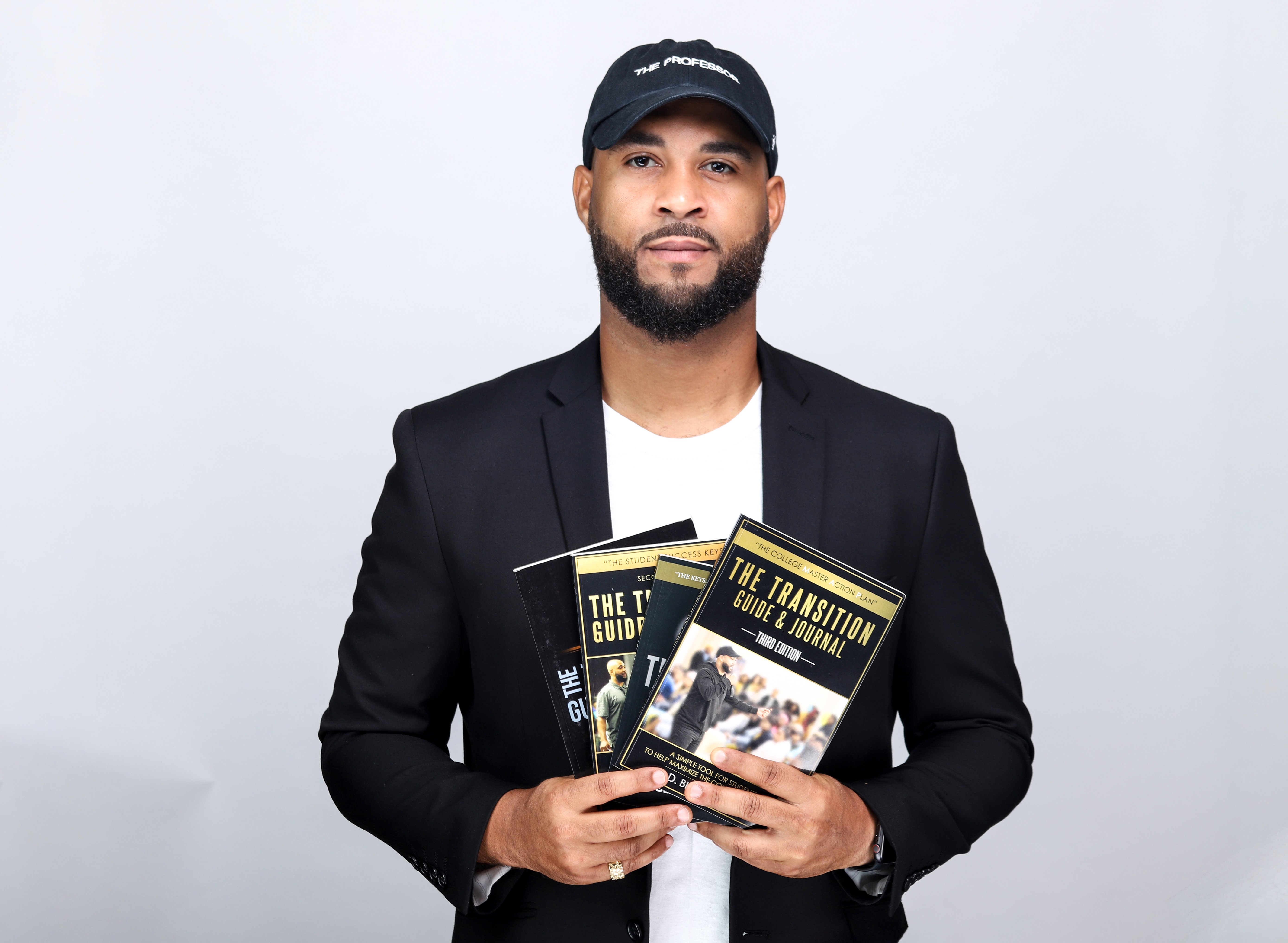 MEET THE INSTRUCTOR
Blake "Professor B" Simon is a College Success coach with over a decade of experience in higher education. After completing his undergraduate studies at Prairie View A&M University (PVAMU), Professor B served in higher ed as a Financial Aid Counselor and is currently a Student Success Professor, Guest Lecturer, and consultant. In 2016, Professor B created "The Transition" platform impacting students across the world through transparent talks, thought provoking sessions, practical curriculum, and his student guidebook "The Transition Guide & Journal: A Simple Tool for Students to Help Maximize the College Experience".
​Professor B was recognized by PVAMU as a part of the 40 Under Forty class of 2017. He is a member of Alpha Phi Alpha Fraternity, Inc and is an active mentor in the Missouri City, TX community where he attended Thurgood Marshall HS . Professor B believes that "once you act your passion, you will walk into your purpose".